We Do
Third Party Manufacturing & Private Labeling.
Our MOQ is as low as 1000 units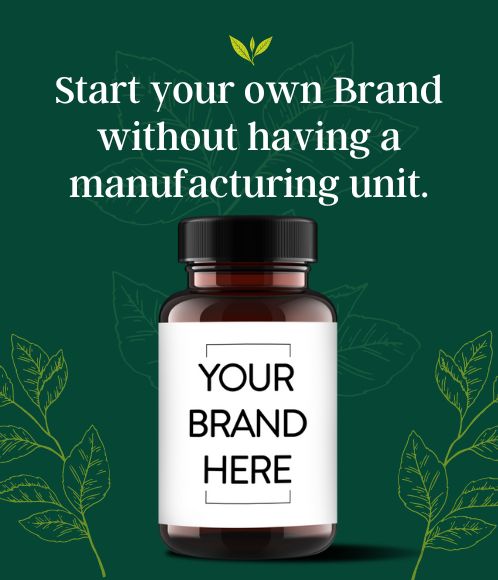 Are you an ambitious entrepreneur looking to make your mark in the health industry? Do you dream of launching your own line of herbal and ayurvedic products, but the complexities of setting up a manufacturing unit seem overwhelming? Look no further! Herbalveda Wellness offers you a seamless solution to turn your vision into reality. With our private labeling services, you can effortlessly start your own brand without the need for a manufacturing unit.
Ayurvedic Products: We manufacture authentic Ayurvedic medicines, approved by the Ministry of Ayush and licensed under Ayush regulations. Our formulations are rooted in ancient wisdom, promoting natural healing and overall well-being. Dietary Supplements: Our premium dietary supplements are crafted to meet your nutritional needs. Packed with essential vitamins, minerals, and nutrients, they support your vitality and contribute to a healthy lifestyle. Nutraceuticals: Experience the power of our Nutraceutical products, specially designed for gym, sports, and nutrition purposes. These advanced formulations combine science and nature to optimize performance and wellness.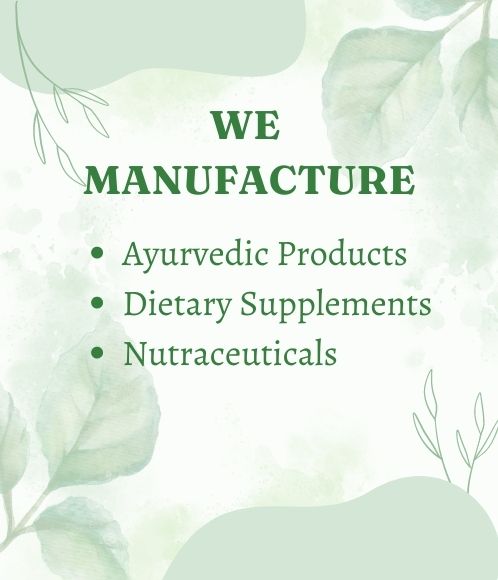 A complete Private Label solution for your brand from formulation to packaging.
WE MAKE IT EASY FOR YOU
1. Choose your product
2. Product Sampling
3. Packaging Designing
4. Production
5. Shipment
Licences and Certificates we have.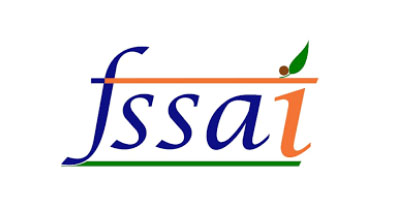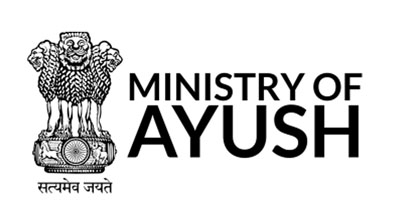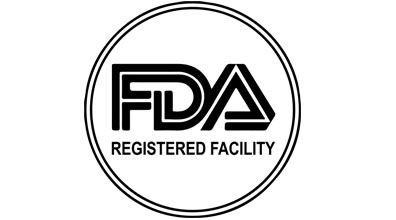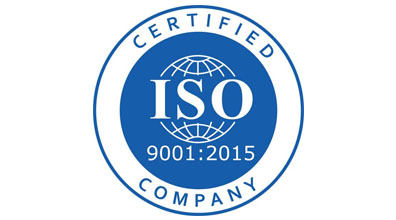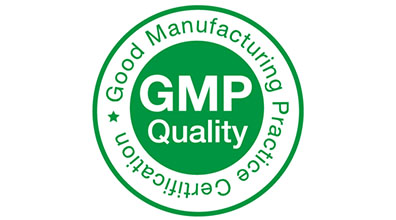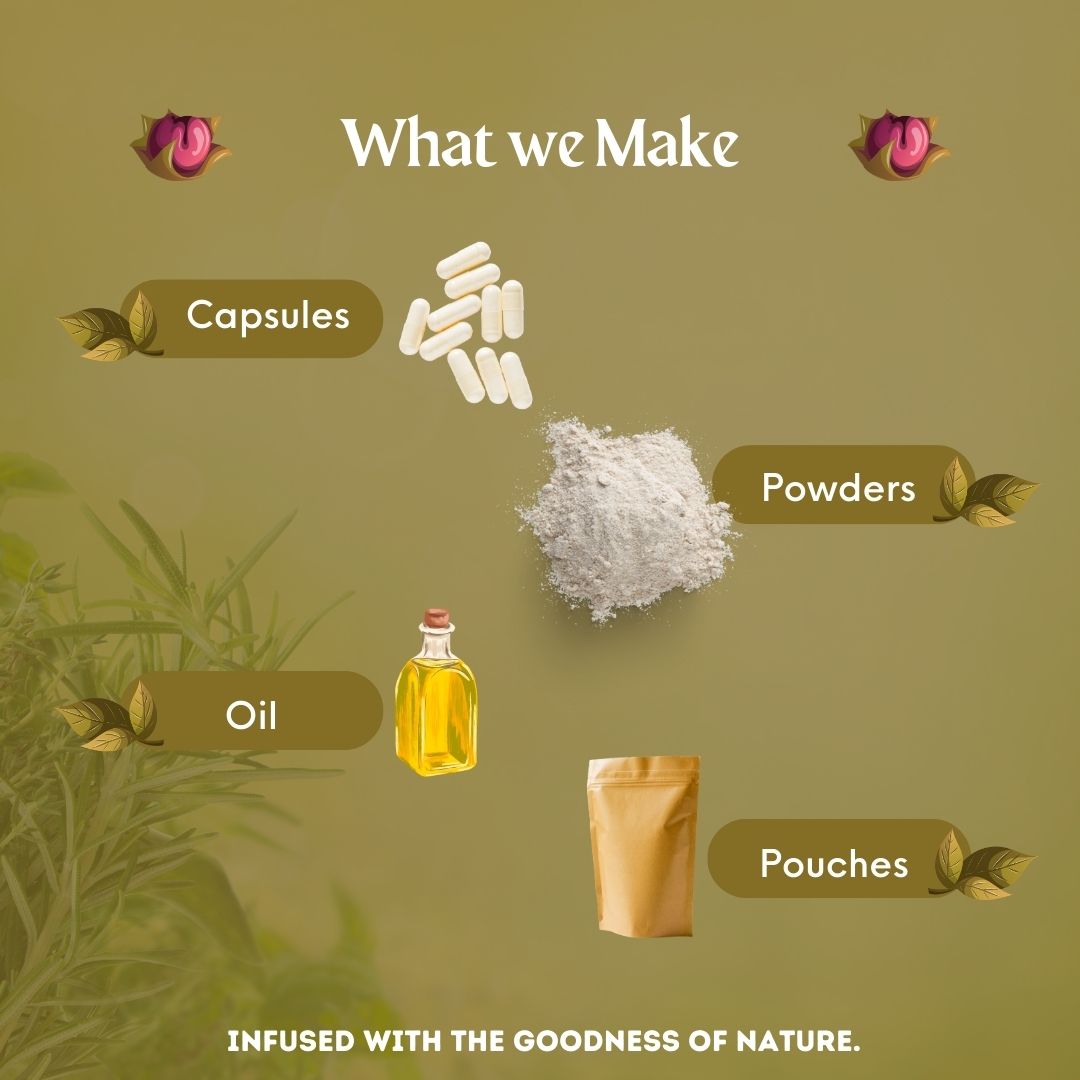 Welcome to Herbalveda Wellness
Enhance Your Well-being Naturally
At Herbalveda Wellness, we are dedicated to providing high-quality herbal and ayurvedic products that promote holistic health and well-being. As a trusted manufacturer for numerous brands, we specialize in producing capsules, powders, oils, and pouches infused with the goodness of nature.
Trusted by Industry Leaders
Why Choose Herbalveda Wellness?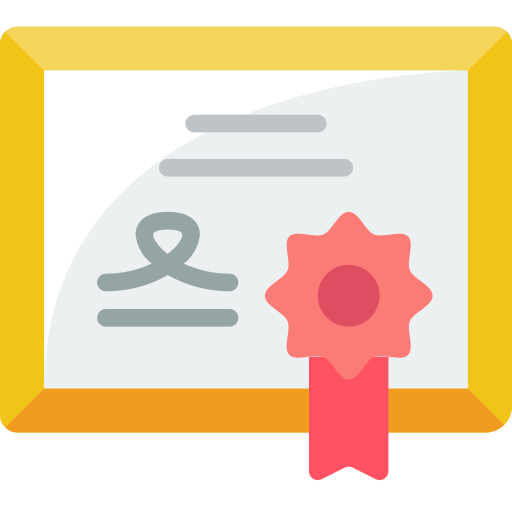 Expertise and Certifications
With our Ayush Manufacturing license and GMP and ISO 9001 certifications, you can trust that our products are manufactured to the highest standards of quality, safety, and efficacy.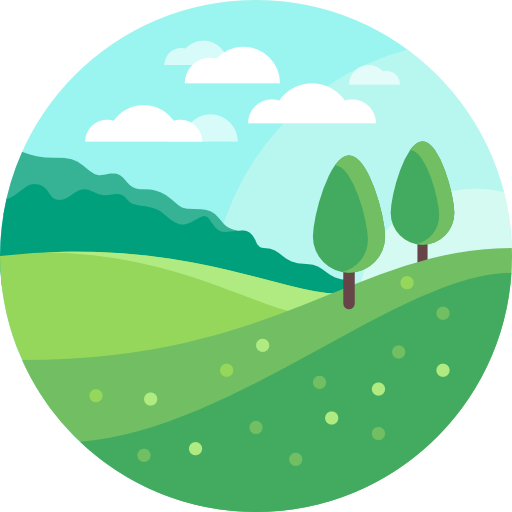 Natural and Authentic
We believe in harnessing the power of nature to create products that nurture and restore. Our formulations are carefully crafted using traditional Ayurvedic principles, ensuring authenticity and efficacy.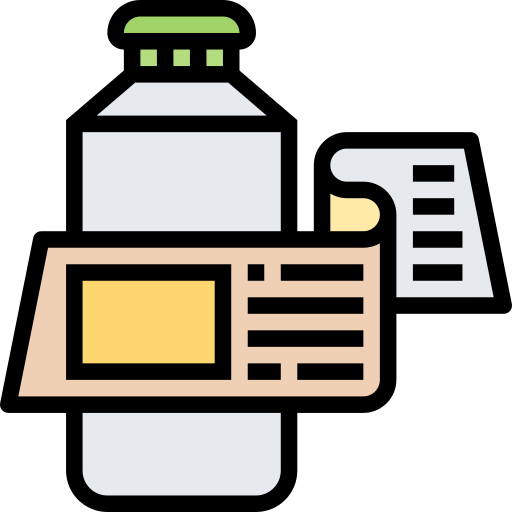 Private Labeling
Looking to establish your own brand in the health industry? We offer private labeling services, allowing you to personalize our products with your unique branding, helping you stand out in the market.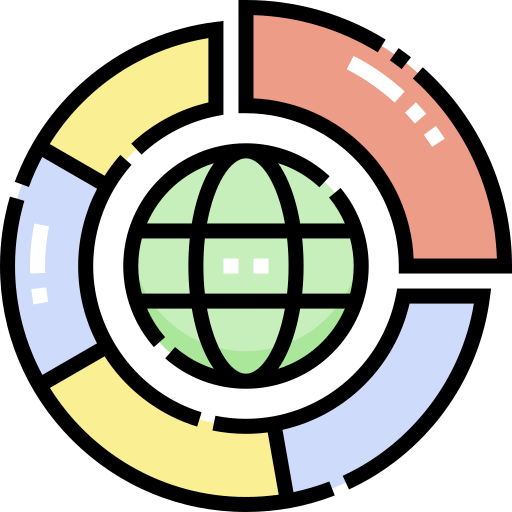 Global Reach
Our commitment to excellence has led us to expand our reach across borders. We are proud to export our products to five different countries, making Herbalveda Wellness a trusted name in the global market.
1 Million
Capsule Production
Let's have a productive talk. Fill your details below. We will contact you.